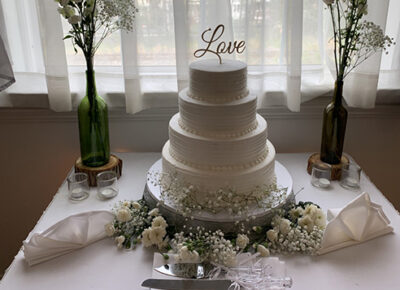 Planning your wedding, baby shower, holiday party, or business event? The Kove on West Atlantic Avenue in Audubon is your destination! The Kove features a beautiful and spacious banquet area that can accommodate parties of small or large sizes…you and your guests will love the beautiful ballroom, ample parking and first class food that goes with your event!
Nothing makes a wedding or gathering party better than fantastic food…and our chefs can make your party shine. Our roasted beef au jus, chicken piccata, or scallops Provençale and many other superb dishes served in a festive atmosphere will help make your event a memorable one!
We offer several packages for your gathering, so you can select one that suits your party size. Choose from our buffet style menu that includes a variety of high quality cocktails, hors d'oeuvres, and salads, along with a carving station and entrees…or our sit-down meal menu that includes cocktails, hors d'oeuvres, salads and our gourmet beef, chicken, and seafood offerings…your guests will love the gourmet food.
The Kove in Audubon is easily accessible from U.S. Route 30, and is just minutes from U.S. Route 130 and I-295, making it an easy trip even from Philadelphia! It's the perfect South Jersey location, whatever direction your party is coming from.
Fill out our catering form today, and tell us when you're looking to schedule your event. We'll be in touch with you to start planning your special day!
The Lamaina family is working extremely hard to bring you a fresh new look and updated menu. God Bless! Stay Safe! Stay Healthy! Looking forward to seeing you real soon.
Download Our Menus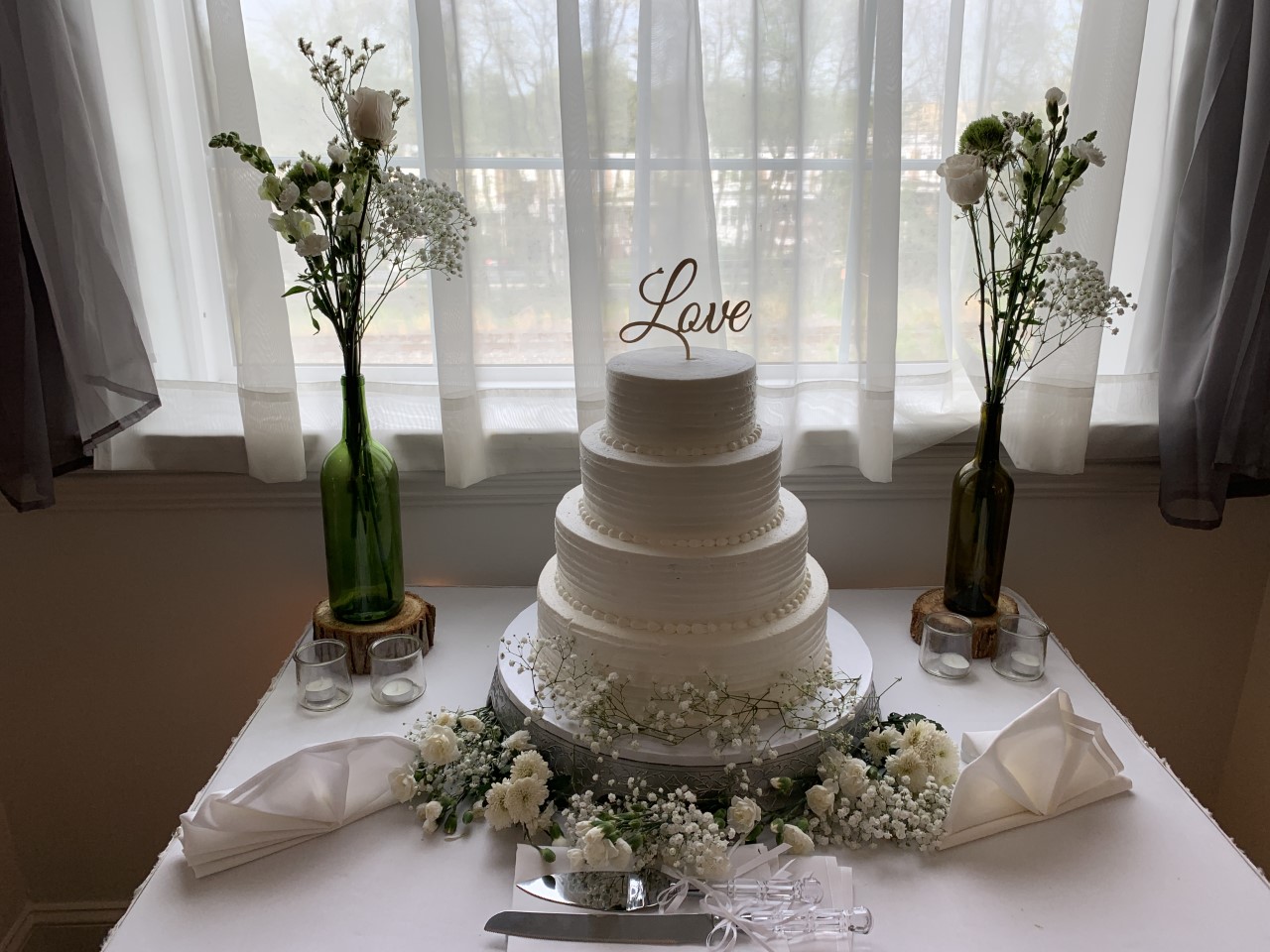 Hosting a Party or Event?
We cater to fit your needs, reach out to us to set up your private event today!
Catering Form